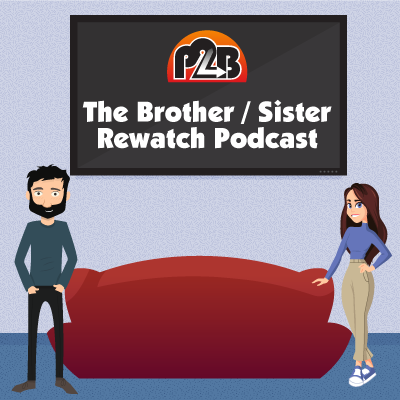 The newest edition of The Brother/Sister Re-Watch continues rolling through season three of The Office, this week covering episodes 11 and 12, "Back from Vacation" and "Traveling Salesman". Kevin and Mary discuss topics ranging from Jim's lack of fortitude, Dwight's sense of honor, Michael and Jan's mutual dysfunction, and Pam's personal confusion. 
Subscribe today to the cast and to the Place to be Nation POP feed, and feel free to contact us and give your feedback via Twitter @BroSisPodcast or send an email to 
brothersisterrewatch@gmail.com
.